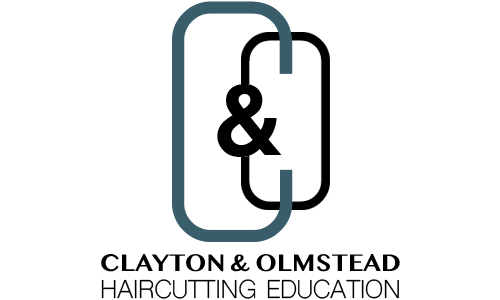 VANCOUVER, WA.

Complete haircutting education for advanced and creative stylists.
C&O Haircutting Education offers custom in-person education for salons, barbershops, and individual stylists who are looking to take their skills to the next level.
In-Person Class Offerings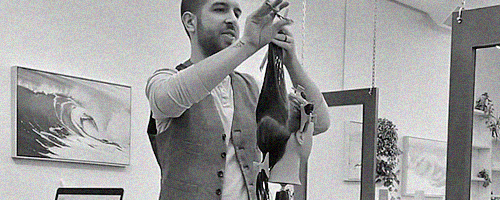 (Haircutting Theory Q&A)

Dive into the world of haircutting with a comprehensive overview of the theoretical and historical aspects. This class offers a progressive understanding of hair types, growth patterns, and the principles of cutting hair. Learn about the science behind various cutting techniques and how to choose the right approach for different hair textures and styles.
($150+)(Haircutting Demo)

Witness hair artistry in action with our Haircutting Demo class. This session provides a visual learning experience, featuring live demonstrations of haircutting techniques by our seasoned instructors. Observe as they showcase the latest trends and classic cuts, offering valuable insights on tool selection and refinement of your cutting skills.
($400+)

(Haircutting Hands-On)
Take your haircutting skills to the next level with hands-on practice in a dynamic and supportive environment. Under the guidance of experienced professionals, you'll work on mannequins or live models, applying the techniques you've learned to create beautiful, precise cuts. This interactive class is designed to build confidence and competence in your haircutting abilities. ($950+)

(Haircutting 1 on 1)
Experience personalized coaching with our one-on-one haircutting class. Tailored to your specific needs and skill level, this individualized training session allows for focused instruction and immediate feedback. Perfect for both beginners seeking a solid start and seasoned stylists looking to fine-tune their technique. ($75hr +)

Please reach out to us via email or phone with your enquiries / questions so we can get your next haircutting education in the books.



For Education Enquiries & Questions
Phone: (Mark Clayton) 360.839.0910
Phone:
(Garrett Olmstead) 360.901.5761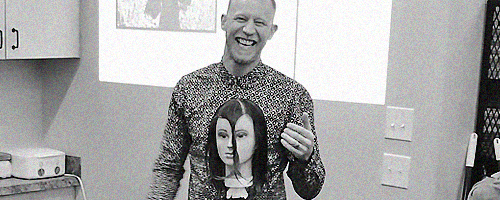 In the world of hairdressing, mastering the art and science of haircutting is essential. Welcome to C&O Haircutting Education, where we will guide you through a transformative journey from foundational skills to advanced techniques.
We believe in breaking down the intricacies of haircutting and unraveling its core principles, empowering stylists to gain a comprehensive understanding and increase their confidence behind the chair. No matter the cut that walks through your salon door, whether it's layers, graduation, or pixie cuts, we are here to enhance your skills and take your business to new heights.
With our guidance, you'll elevate your haircutting prowess, enabling you to tackle any challenge with confidence, finesse, and precision. It's time to rise to the global standard and make your mark in the industry.



Mark's journey began at the age of 15 when he joined London's renowned Toni and Guy in 1995. His early years in the salon made him realize his passion for teamwork and helping others reach their goals and potential. As Mark moved up the ranks, his true calling emerged in the field of education.
By 21, he was teaching at the Toni and Guy Academy, completing the Art Director program at just 23, a record achievement for one of the youngest graduates in the academy's history. For the next decade, he devoted his time to educating stylists at all levels, from beginners to advanced courses. As an International Artistic Director, Mark traveled the globe, sharing his expertise and participating in major industry events. His journey took him to over 30 countries, educating on current hair trends and product developments.
In 2015, Mark's heart found a new home with the KEVIN.MURPHY brand, perfectly marrying his experience with his passion. He joined KEVIN.MURPHY as a CUTTING.MASTER, offering dedication, passion, and charisma to elevate the company's cutting focus. Mark is committed to reshaping education within the industry, emphasizing year-round learning and consistent contact between teacher and student.
In 2022, Mark embarked on a new chapter in his career when he became a co-owner of "Evolve Salon" in downtown Vancouver, WA. This exciting venture represents a significant step in his commitment to the beauty industry and education. Now settled in the Pacific Northwest, Mark is excited to connect with salons and stylists who share his passion for education and the industry's growth.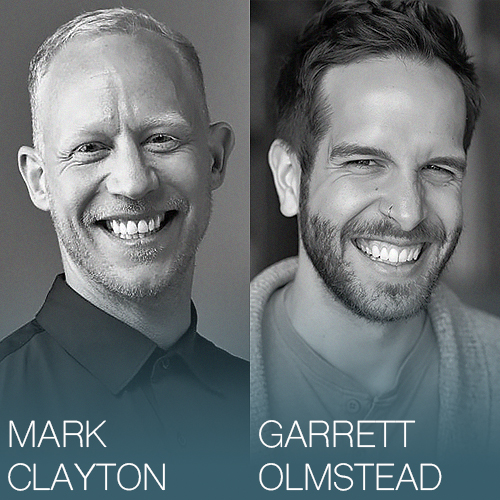 Garrett Olmstead, a seasoned hairstylist based in Vancouver, Washington, has honed his craft over twelve years, drawing inspiration from industry icons such as Sassoon and Toni&Guy. In 2015, Garrett founded "The Locksmythe," a highly regarded salon where he passionately crafts transformative hair creations, leaving a lasting impact on his clients.
Education has been a cornerstone of Garrett's career. From 2018 to 2020, he served as the Director of Education for an international brand, contributing significantly to the growth and development of emerging hairstylists. Today, Garrett continues to educate as part of the esteemed KEVIN.MURPHY brand.
At the heart of Garrett's approach lies the belief that the hair industry is a canvas for artistic expression, infused with love. He celebrates diverse creative expressions in every haircut, firmly standing by the notion that there is no single 'right' way to cut hair. With an open-minded perspective, Garrett rejects limitations, envisions boundless possibilities within the industry, and embraces the individuality of each client. His humility and dedication to his craft have earned admiration from peers and clients alike
For Education Enquiries & Questions
Phone: (Mark Clayton) 360.839.0910
Phone: (Garrett Olmstead) 360.901.5761